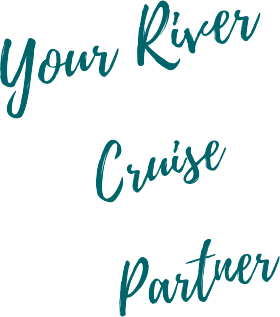 RISEDAY is an independent shipping company, operating river cruise holiday ships newly built Albertina, Princess Isabella, Princess Sisi and Princess Katharina and contributing to the European cruising. The management of both the technical and the hotel operations of the ships are carried out in house, as the knowledge and expertise of our company covers most of the facets of cruise ship management.
Our river cruises
We can offer you tailor made cruises contracted directly with us.
You can enjoy the traditional route of our cruise ships lies from Passau, Germany, to Budapest, Hungary and then back to Passau, where as Prinzessin Isabella gives you an additional opportunity to cruise the Estern part of Danube River – from Budapest to Danube Delta in Romania.
Also it would be our pleasure to organise a private charter and fullfill all your requirements.
RISEDAY job offers
Contact us and join us on our magical journeys to start creating memories you'll never forget.
Apply now